For directions to our Sydney office, please click here. (240kb PDF)
Looking for a career in Health Economics or Health Technology Assessment?
THEMA's consultants come from a wide range of professional backgrounds, including medical sciences, pharmaceuticals, marketing, medicine, economics, business, and management.
The THEMA team are often on the lookout for friendly and talented employees who have a hunger for health outcomes research, health economics and more.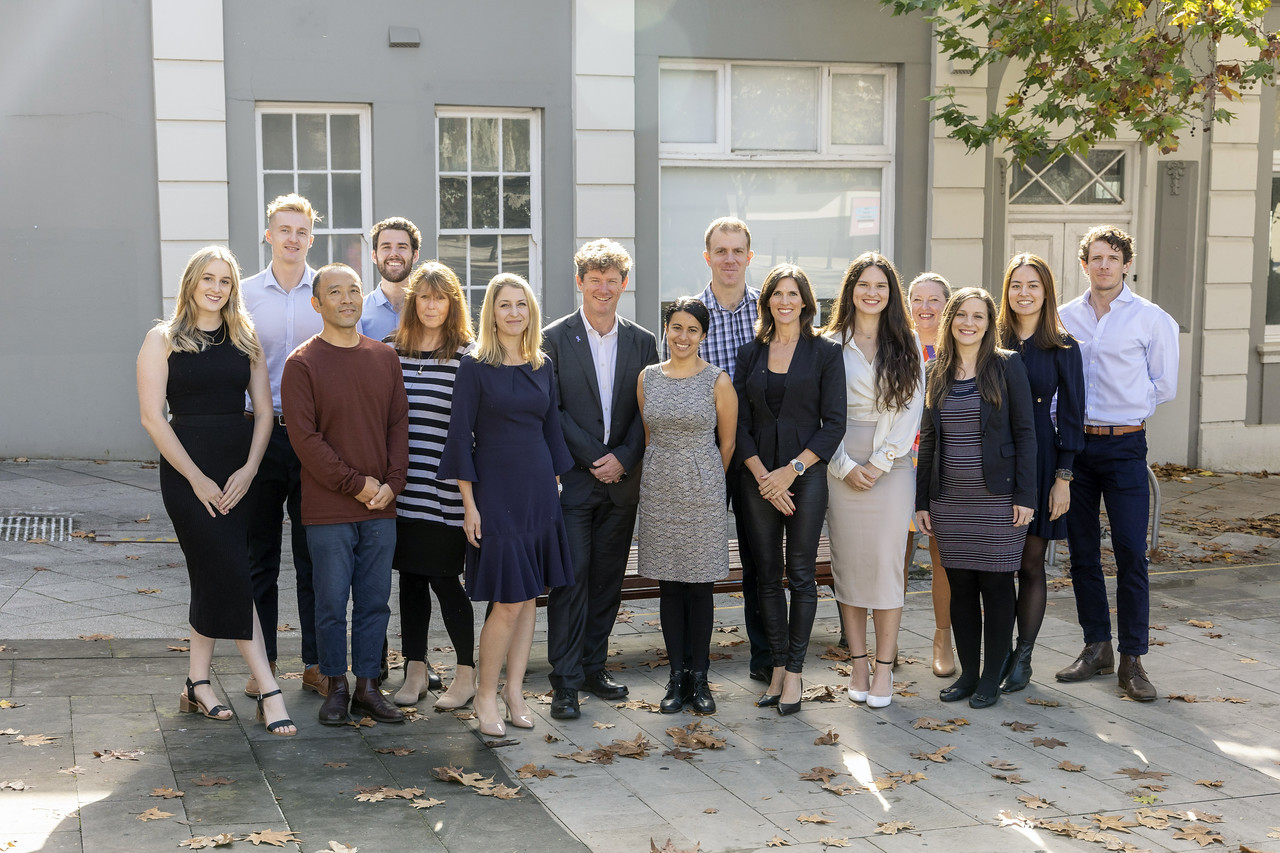 A role at THEMA might involve:
Developing market access and technical reimbursement strategies;

Undertaking economic evaluations, budget impact models, pricing and risk-sharing analyses;

Preparing reimbursement applications to relevant health authorities (e.g., Pharmaceutical Benefits Advisory Committee and Medical Services Advisory Committee);

Analysing data and exercising rigorous analytical skills to handle the challenges inherent to the commercialisation process;

Formulating recommendations, policies and plans for our clients, and undertaking feasibility studies;

Preparing reports on research findings and working collaboratively with colleagues and clients
We are currently taking applications for Graduate/Early Career Analysts! We encourage prospective employees to submit their expression of interest alongside their CV to info@thema.net.