Our expertise spans Health Economics for Reimbursement, Economic Modelling, Health Outcomes Research, and other Specialist Consultancy Services.
THEMA Consulting Pty Ltd is a distinctive and highly accomplished health economics consultancy situated in Sydney, Australia. As a large independent consultancy, THEMA have the necessary infrastructure and capacity to undertake large multi-disciplinary projects, as demonstrated by our consistent growth and our reputation for high quality, creative and valuable work.
With our clients, THEMA are instrumental in preparing and delivering pharmaceutical reimbursement applications for the Pharmaceutical Benefits Scheme (PBS) via the Pharmaceutical Benefits Advisory Committee (PBAC), as well as medical device reimbursement applications for the Medicare Benefits Schedule (MBS) via the Medical Services Advisory Committee (MSAC). Typically, our clients span the pharmaceutical and medical device sectors, however THEMA also work alongside patient advocacy groups, charity organisations and industry associations/societies.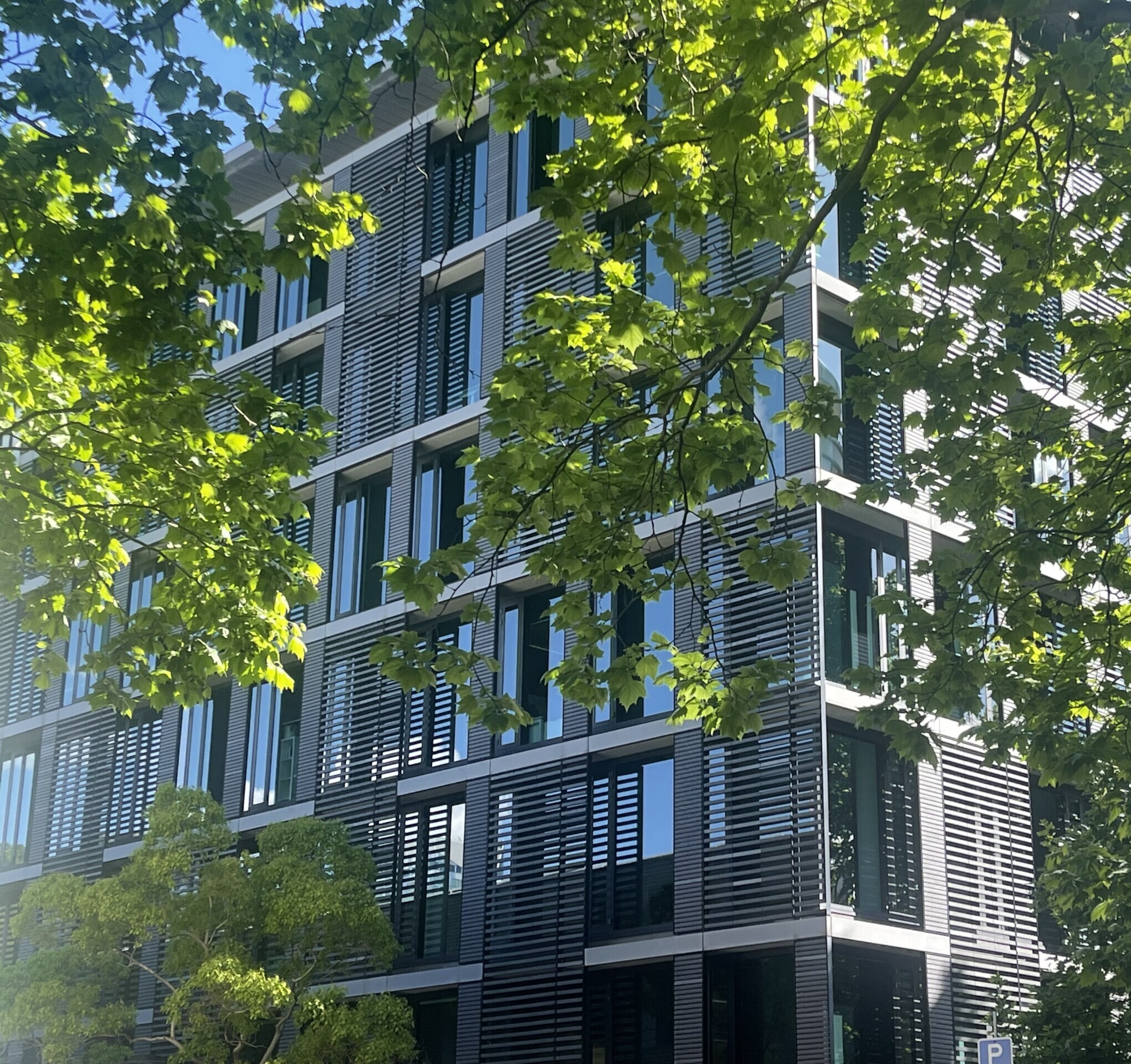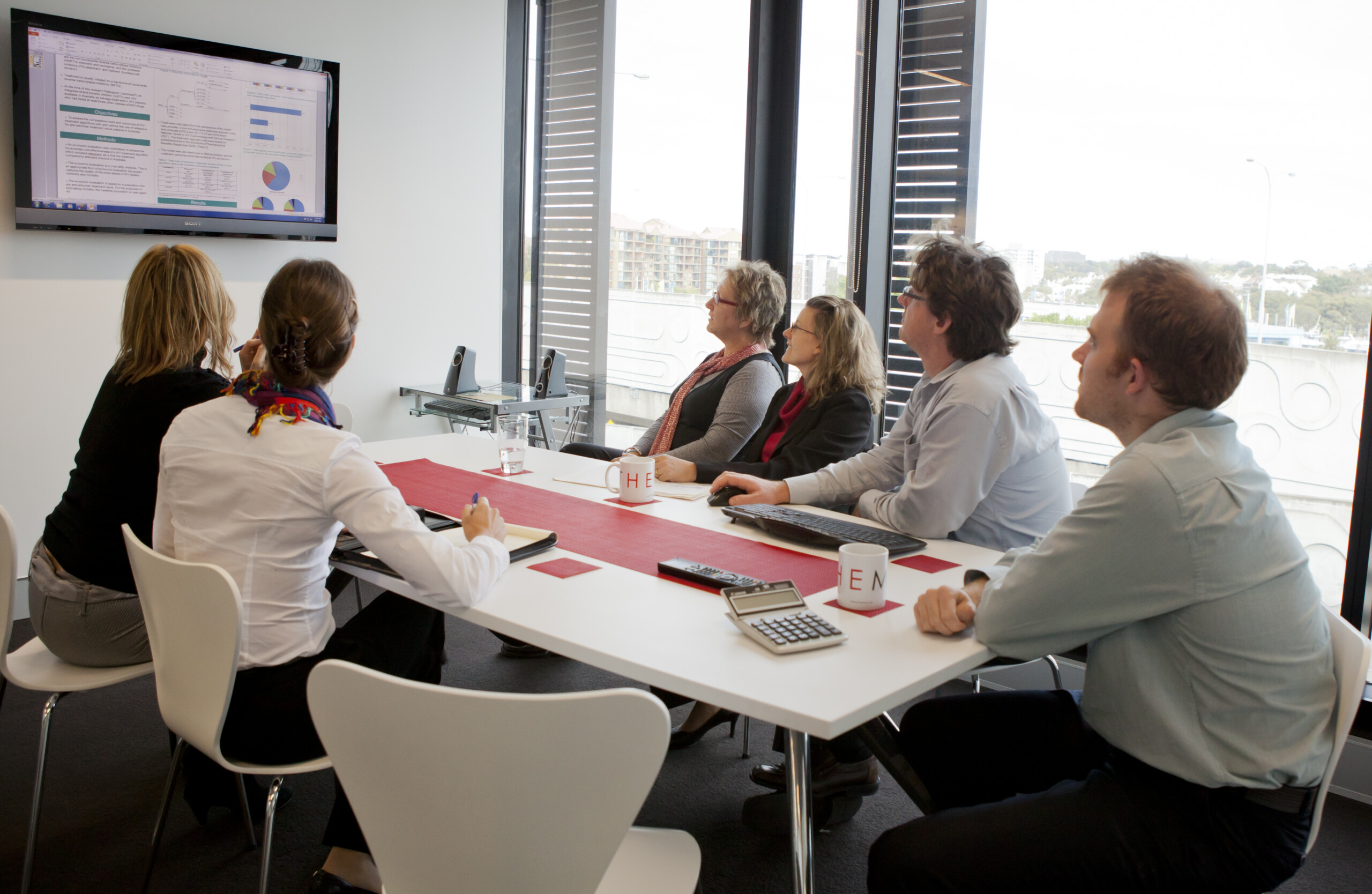 Our team of multidisciplinary and highly experienced consultants are committed to providing expert health economics advice and insights. Our outstanding dedication to our clients and the healthcare sector has led us to produce over 500 health economics projects both nationally and on a global scale.